HAPPY AT WORK PRESENTS
Lead & Perform in the Storm

manager or leader
Your role has never been more important than right now!
You're the pilot on the front line, guaranteeing the wellbeing and safety of your team and of your organisation during this global crisis.
At this leadership event, you'll discover essential methodologies and practical tools, and you'll have insightful interactions with HR leaders and industry influencers such as EPFL, GSK, World Economic Forum… in order to deliver the best possible outcomes for your team and your organisation during this complex period.
"This Leadership event is your opportunity to hear from experts and connect with other leaders to plan and navigate with ease in a post-pandemic world."
LEAD & PERFORM IN THE STORM WEBINAR
Keynote Speakers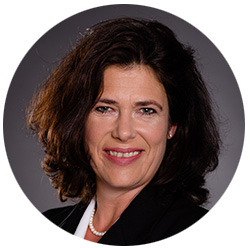 Claudia Noth
Human Resources Director
EPFL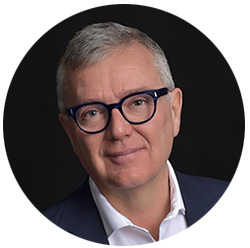 Paolo Gallo
Author and Speaker, Executive Coach
Former HR Director World Bank,
World Economic Forum

How can we emerge from the Covid-19 crisis?
Inspiration and concrete ideas on how to emerge and how to thrive for the second semester of 2020.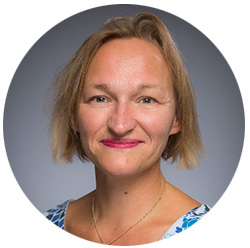 Marie-Paule Dubaele
Senior Director, Global Regulatory Affairs
GSK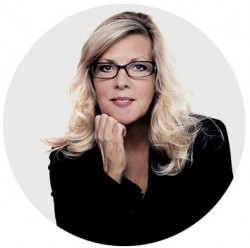 Annika Månsson
CEO
Happy at Work

8.45 am: Virtual doors open
9.00 am: Event starts
Keynotespeakers

Group Exercises and Discussions on how to respond and adapt to an imminent "new normal"?

Q&As and Interaction
10.30 am: Wrap up and end of event
Let's find ways to thrive in turbulent times!
Places are limited
.