THE ART OF CULTIVATING HAPPINESS AT WORK
Presentation
Our Story
Founded in Geneva in 2008 by Annika Månsson, Happy at Work was born out of a desire to respond to the growing need for greater balance and well-being at work. Annika was inspired by her Scandinavian culture and her 15 years of experience in various management positions within the Danone Group.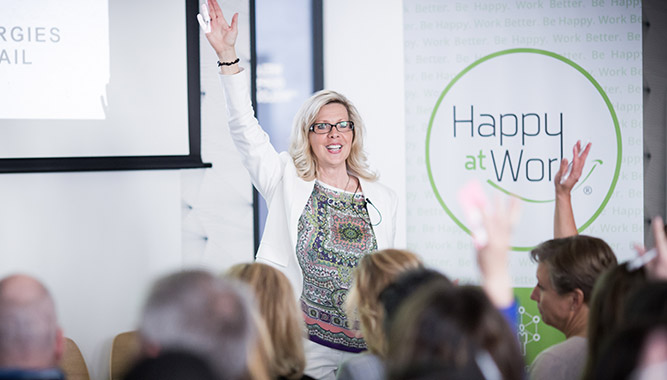 Over 13 years, coaching, training and conference services have been deployed in some 20 countries around the world and more than 10,000 people have followed the programmes of the Happy at Work team, which today counts 5 employees.
Within our team we work in several languages: French, English, Swedish, Russian and Italian.
---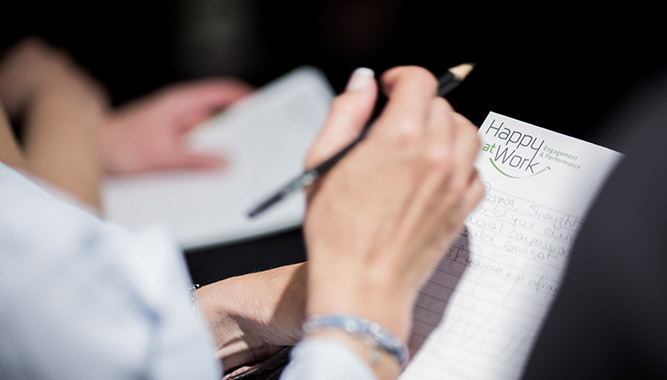 Respect and compassion
Individual and collective engagement
Ethics in every action
Cooperation & Co-creation
Authenticity
Agility
Our vision
A world where happiness at work is more of a norm than an exception.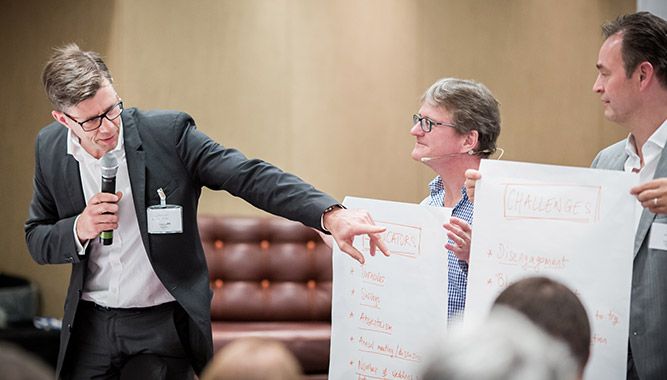 Every person has the right to be fulfilled at work. We spend 1/3 of our life there, let's live it positively!
---
Our mission
Make people aware that there is no "valid" reason for someone to be unhappy at work.
Contribute to making happiness at work more of a norm than an exception.
Coach, train and inspire individuals, teams and leaders towards greater fulfillment, engagement and sustainable performance.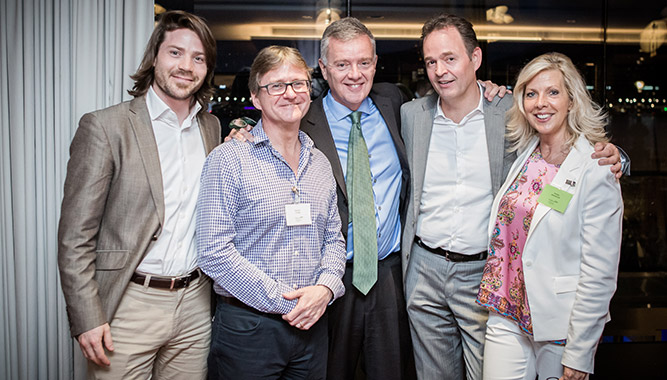 To support organizations in their positive transformation by providing concrete solutions.
Cultivate happiness in the workplace on a daily basis by sharing responsibility between management and employees.
« Any company can become a constructive environment with enthusiastic employees who are passionate and proud of their work. »